Innovate
Create Detect
At Geld Tech, we don't just detect motion. We detect possibilities.
View Products
15+ Years
Leading India in Motion Sensors and Lighting Solutions
At Geld Tech, we are passionate about providing the best in motion sensor technology. We specialize in a wide range of sensors, including PIR, microwave, photocell, and occupancy sensors, among others. Our sensors are designed to meet the needs of businesses and homeowners alike, providing reliable and accurate detection in a variety of settings.

Our team is made up of experts in the field of motion sensor technology, with years of experience in designing and implementing cutting-edge solutions. We are dedicated to staying at the forefront of the industry, constantly exploring new technologies and techniques to improve our products.

Whether you are looking to improve the security of your home or business, or simply want to save energy and reduce your carbon footprint, we have the perfect motion sensor solution for you. Contact us today to learn more about our products and how we can help you achieve your goals.
Luxury
Luxury meets innovation with our premium motion detection solutions.
High Productivity
Our motion sensors are designed to maximize efficiency and productivity.
Efficient Technology
Unlock a new level of convenience with our intuitive motion sensors.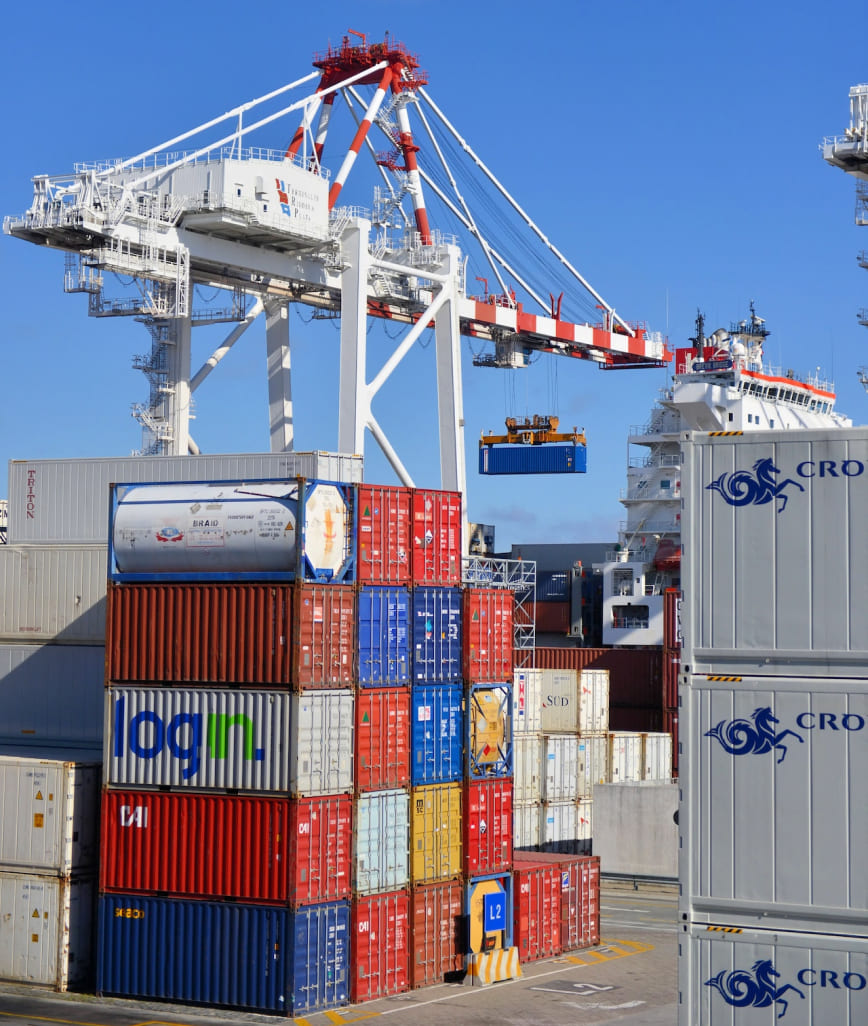 We have a wide range of Distribution Network
At Geld Tech, we take pride in our extensive distribution channels, which allow us to provide our products to customers all around the world. We work with trusted partners to ensure that our sensors are available wherever they are needed, from large commercial projects to small residential installations.
114+
Distribution Channels
Our commitment to quality and customer service means that you can always count on us to deliver the best in motion sensor technology.